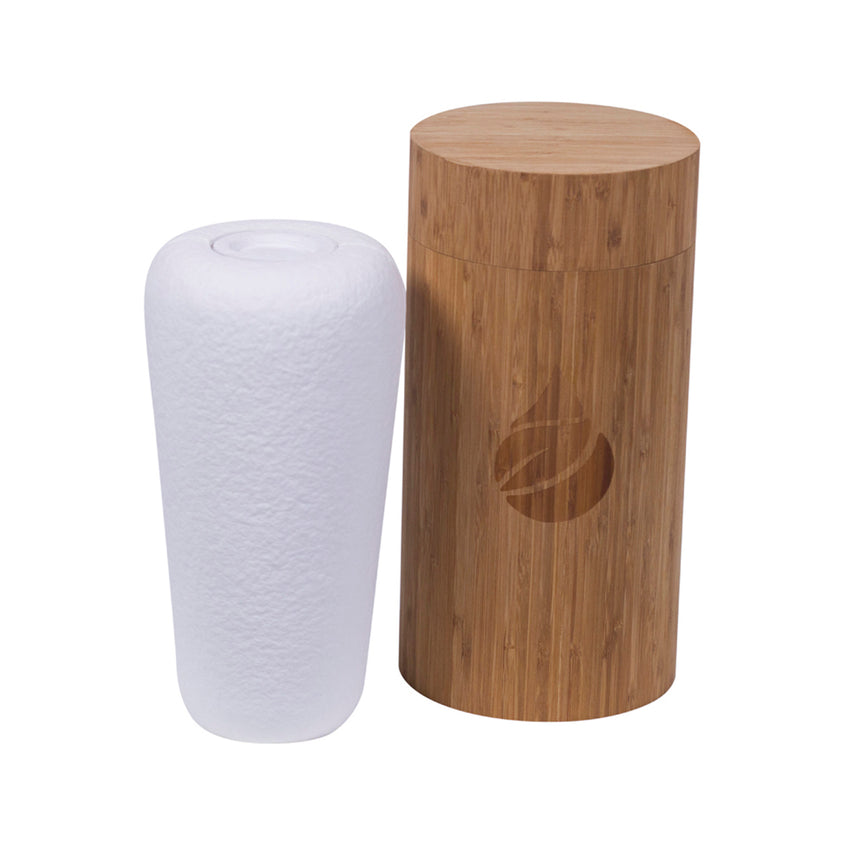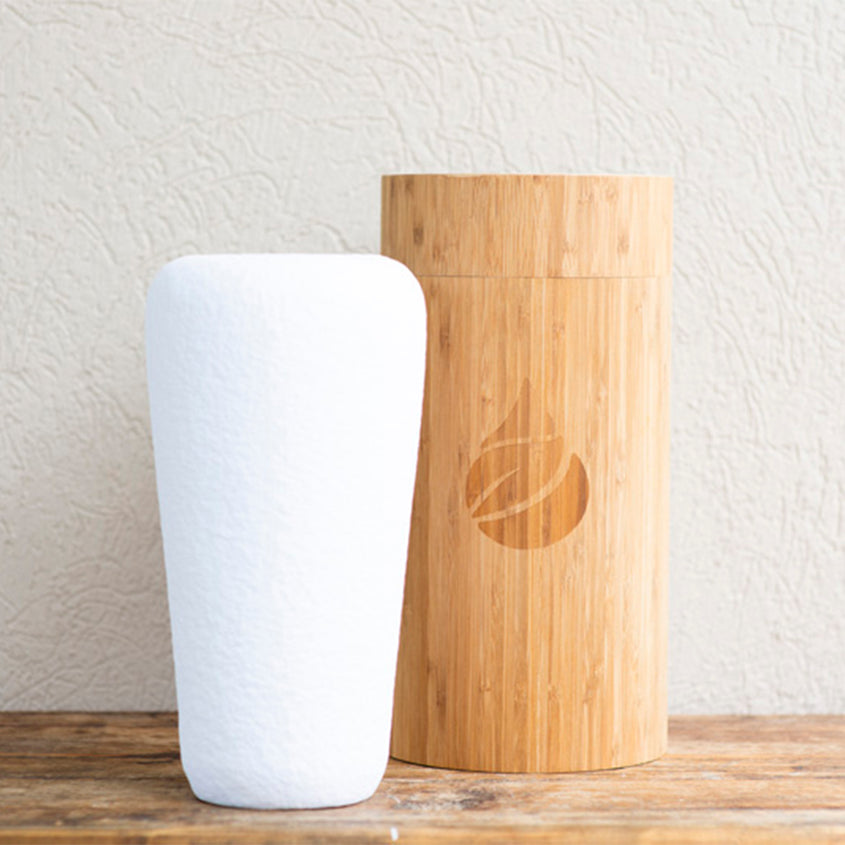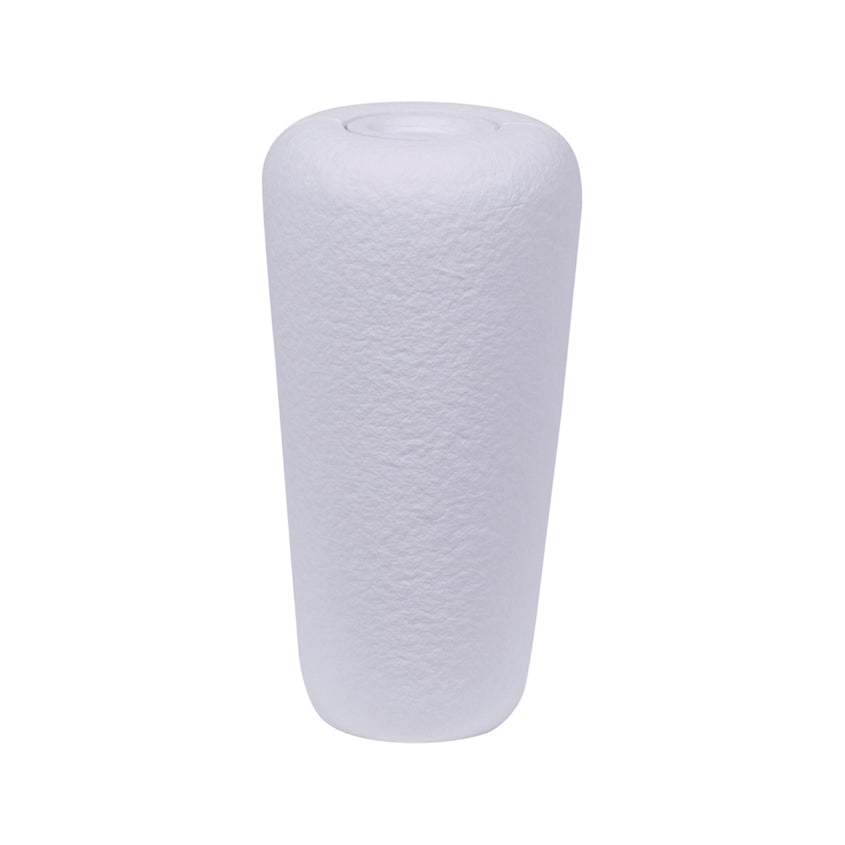 Eco Water Urn
Eco Water Urn
$362.73
The perfect choice for a water-based memorial, the Eco Water Urn lets you farewell your loved one in the ocean, lakes or any body of water.
Simply place the urn in any body of water, and the urn will float away with the natural tide, letting you craft the perfect ceremony in nature.
With a cutting-edge design that allows you to control the float and dissolve time, this 100% natural water urn for ashes is made from recycled plants materials and fully biodegradable in water.
Each urn comes with a beautiful bamboo keepsake box.
Natural. Captivating. Pensive.