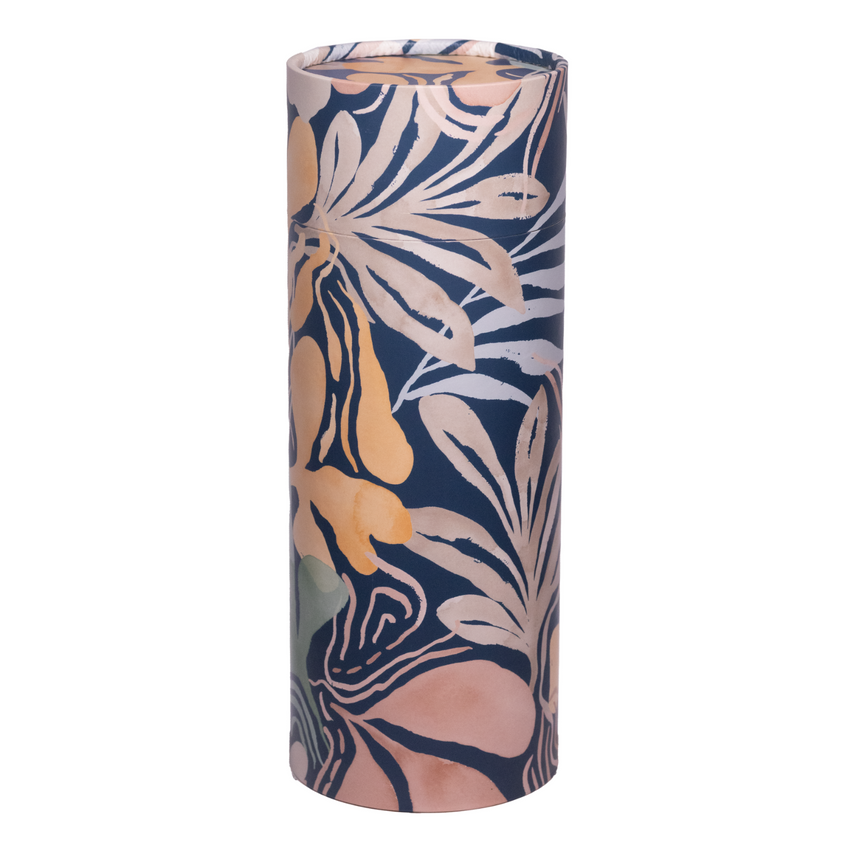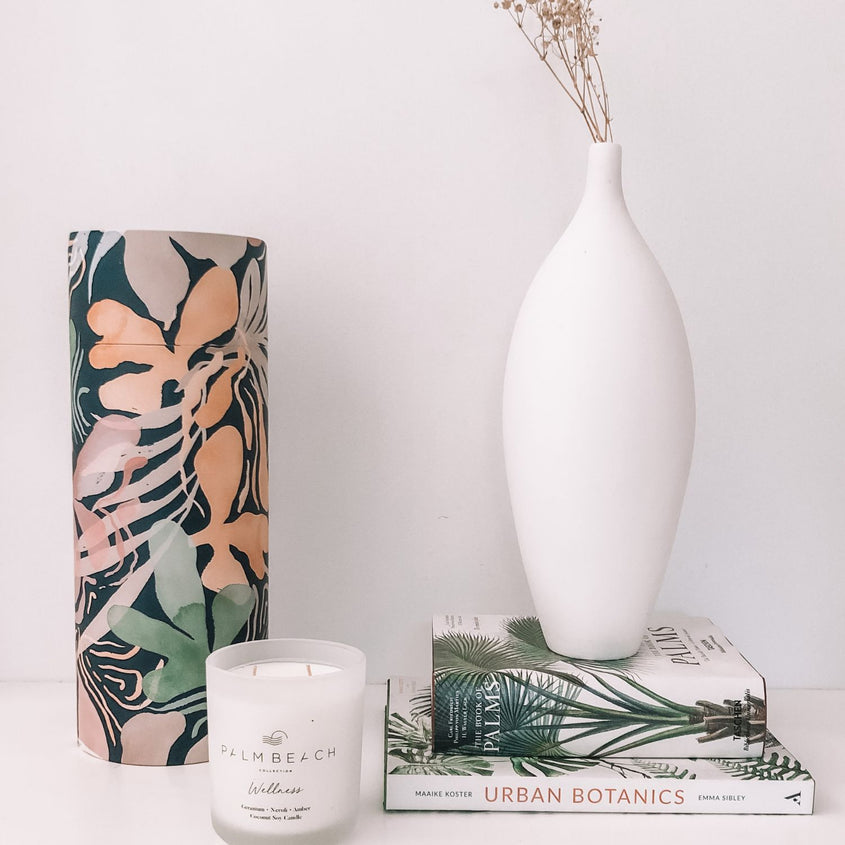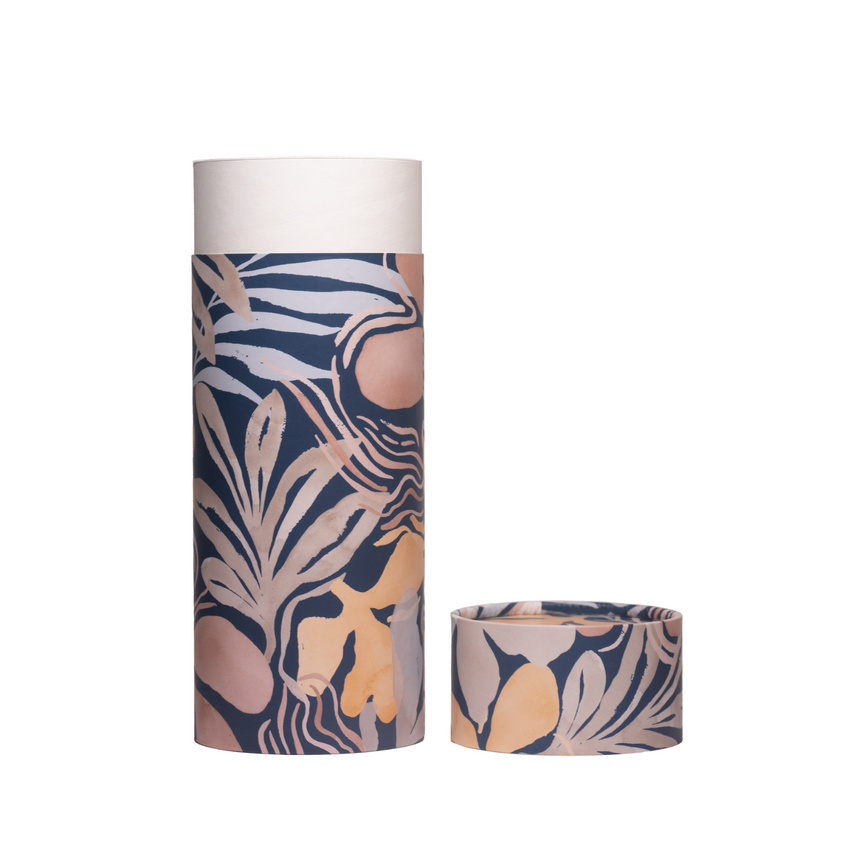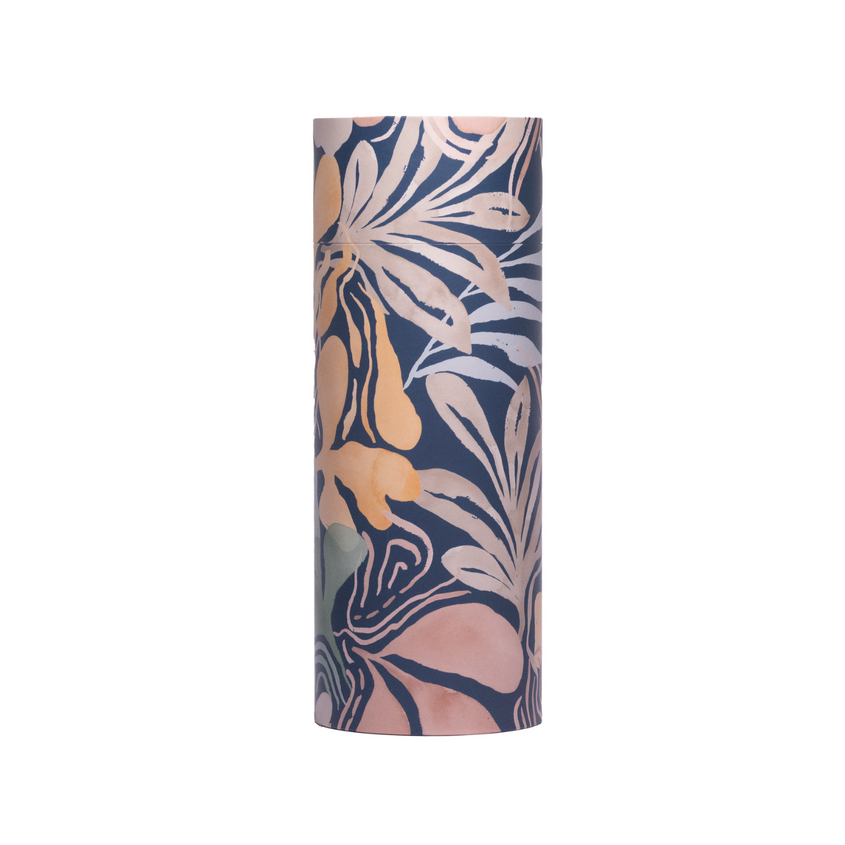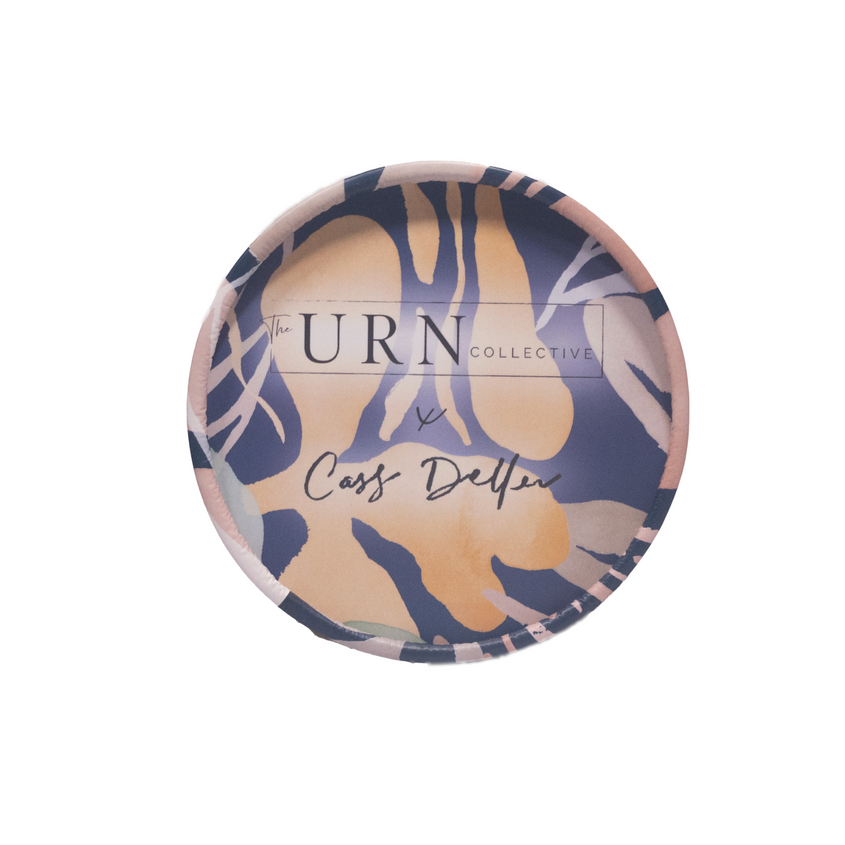 The Urn Collective x Cass Deller Scatter Urn - Navy
The Urn Collective x Cass Deller Scatter Urn - Navy
$180.91
Our easy-to-use, eco-friendly scatter urns make spreading your person's ashes simple. Whether near the water or amongst the trees, these scatter urns are truly a work of art. 
Simply place ashes inside the tube, and when ready to scatter, remove the lid and sprinkle as you wish.
In our exclusive collaboration with Australian pattern designer Cass Deller, The Urn Collective proudly offers a bespoke ocean-inspired watercolour print that is as stylish as it is functional. 
100% Australian designed and made. Also available in Bright and Neutral.  
Liberating, Vibrant, Earthy. 

Material: Cardboard & Recycled Plastic
Size: 34cm h x 14 cm diameter
Capacity: 3.9L